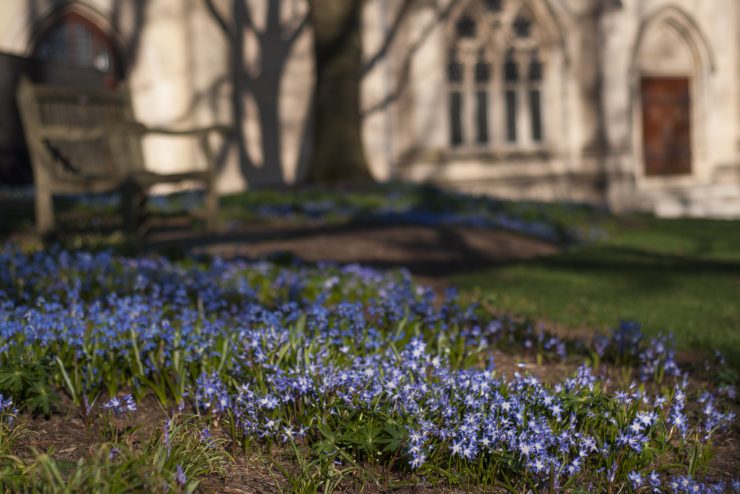 Lent is a time of quiet wonder: to pause and think about what it means to be Christian, to reflect on penance, sacrifice, forgiveness, affirmation of baptismal vows and love. Since childhood, I have often wondered, why was it necessary for Jesus to be sacrificed to save mankind? Back then, it seemed like such a waste, not just of a human life but of one that, if given the chance, could have taught us so much more about living in the manner that God intended.
Presented with the extraordinary chance to learn directly from God, we took a sharp turn in the wrong direction and squandered the opportunity. So, after less than three years of ministry we crucified Him. But for humankind's sake His death did not signal an end but a chance for everlasting life.
In a world where despair best describes the human condition, the suffering, death and resurrection of Jesus offers hope that things can be as God intended. The resurrection means that I can not only embrace God's promise of a better, more loving world, but can choose to participate in making it so.