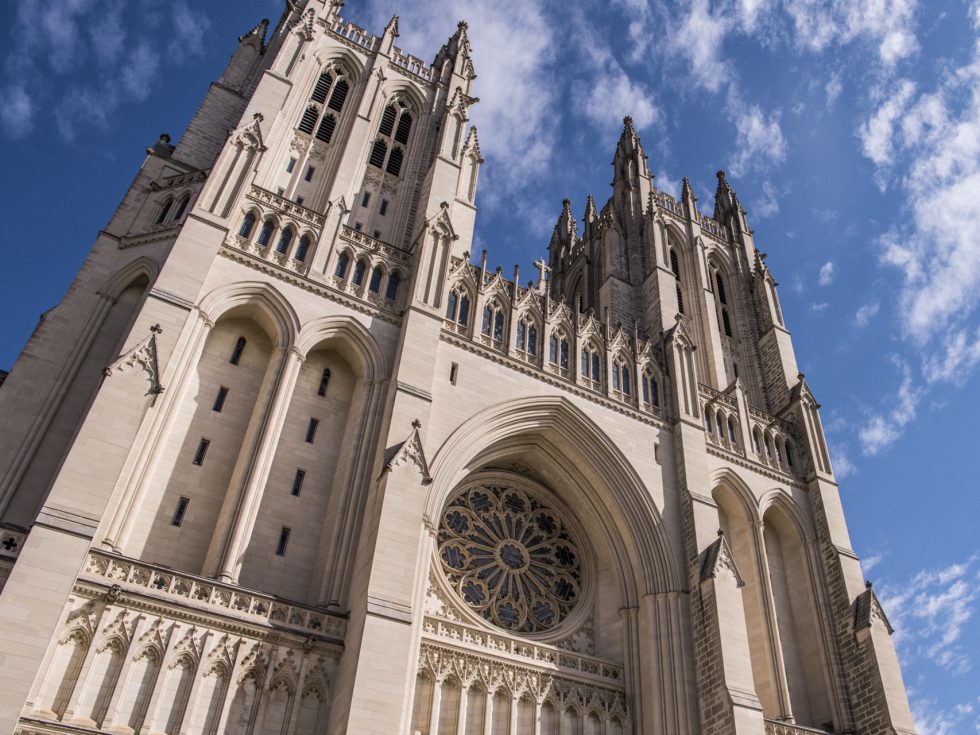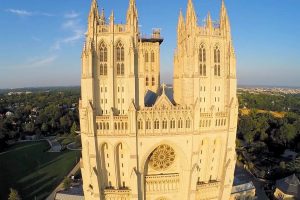 Washington National Cathedral

A House of Prayer

For All People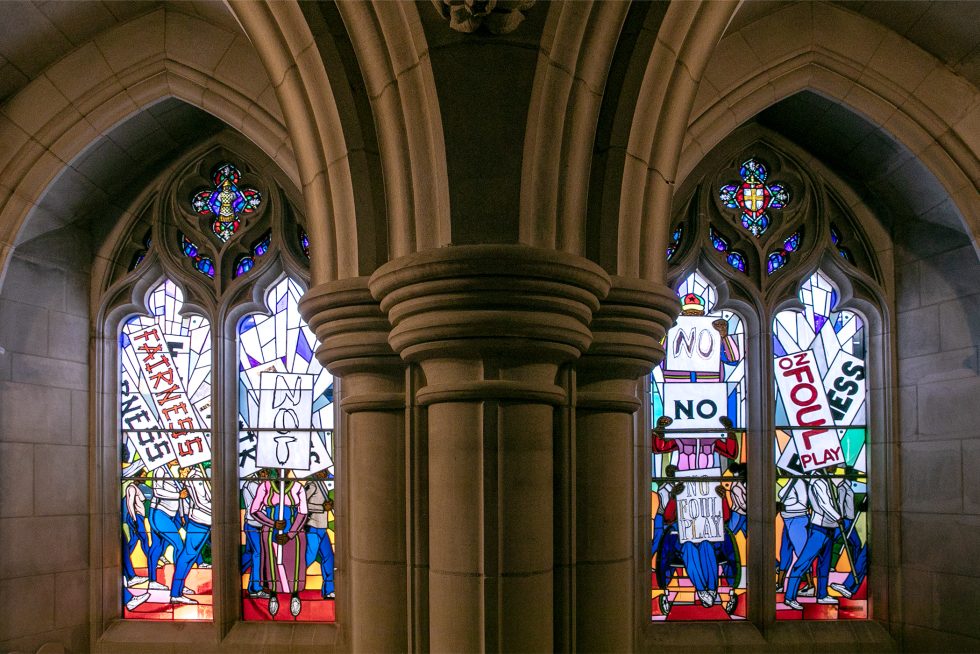 The Now and Forever Windows are here!
in case you missed it
The Cathedral's Now and Forever Windows capture the resilience, faith and endurance of African Americans and our nation's struggle with the original sins of racism and slavery. Through this new addition to the Cathedral, we hope to tell a broader, more inclusive story of American history. In this House of Prayer for All People, we want to tell the stories of ALL people. Watch the dedication service, browse photos, view the behind-the-scenes documentary, share your thoughts on the new windows and more.
learn more
Concert Tickets Now Available
2023-24 season
Discover the wonder and beauty of music in the 2023-24 Concert Season. The Cathedral's majestic and graceful spaces offer a dramatic backdrop unlike any other in the nation's capital to absorb timeless classics and cutting-edge performances. In-person and online options available. Browse this season's lineup and learn more.
get tickets
galleries
Explore Cathedral Highlights
Journeys in Light, Color and Stone: The West Façade
Google Arts & Culture
Unlike the tradition of European cathedrals, Washington National Cathedral's West Façade features the theme of Creation, inviting visitors on a journey of spiritual rebirth.
Explore