Chepi (Josephine) DiCalogero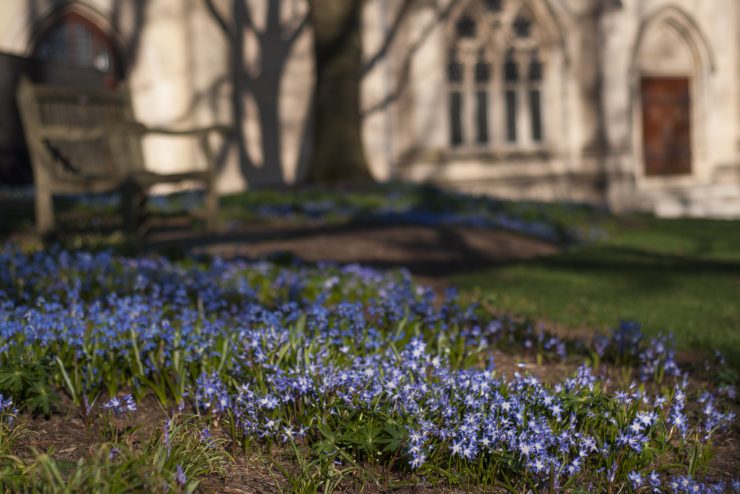 "Jesus answered the people, "Do not work for the food that perishes, but for the food that endures for eternal life, which the Son of Man will give you. For it is on him that God the Father has set his seal." (John 6:27-40)
What is food, dearest Lord?
What does it mean, "the food that endures
for eternal life"?
I have searched for you and you are talking about food.
What am I supposed to do?
I longed for your presence and have been alone.
I have sought you in times of good and times of bad.
Now you speak to me about food!
Are you tricking me?
I yearn to be filled.
That empty place deep inside my chest
only screams and spasms within me.
Am I to trust you?
Each day and each night my soul yearns for you.
As the stomach growls for food,
my soul cries out for you.
Am I the fool? Should I be chastened?
I am the fool for I have placed myself at the center.
This food is you, my Lord, Jesus.
You give it to me not from my doing
but from the Father who sent you.
Bread is the sustenance of life.
You are the Bread of life and a life I do not know.
A life that you want me to have, but not of my doing
but the doing of the One who loves me and sent you.
What I can do is to believe in you, my Lord.
I can live my life as your life was lived
To the point of losing my life for your sake
for the sake of others to believe in you.