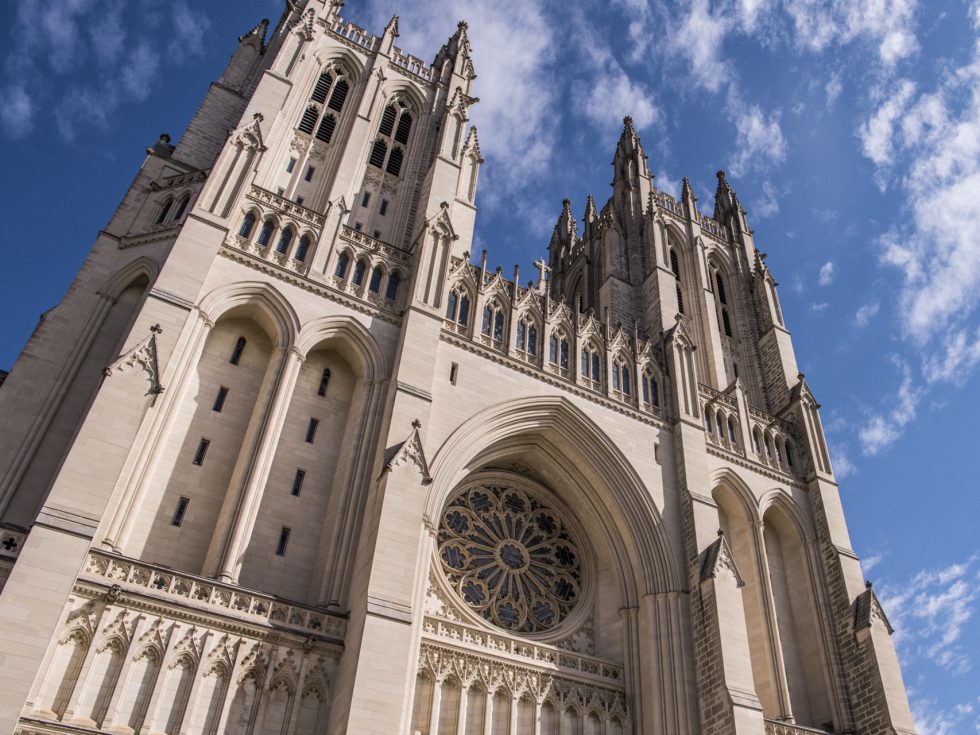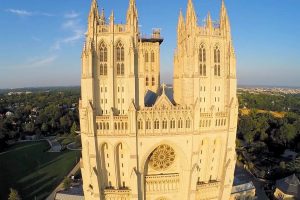 Washington National Cathedral

A House of Prayer

For All People
Lent & Easter 2023
seasonal feature
Learn more about our schedule of services, musical offerings, and meditations for the season. Surrounded by community and nourished by prayer, we will journey together as we Walk in the Way of the Cross. Passes are required for Easter Sunday services, and are now available to reserve.
learn more
Palm Sunday Concert: In Paradisum
Concerts
Join us for a breathtaking orchestral musical performance and experience a deeply spiritual Palm Sunday awakening.

Immerse yourself in the music of two innovative 20th-century composer, Francis Poulenc and Maurice Duruflé, as we begin Holy Week filled with reverence and beauty expressed through layers of emotional music.
Get Tickets
galleries
Explore Cathedral Highlights
Bringing Women to the Center
Women's History Month
Canon Theologian Kelly Brown Douglas: "When we listen to the voices who have been victims of injustice, it helps us know what justice looks like."
Read More
Journeys in Light, Color and Stone: The West Façade
Google Arts & Culture
Unlike the tradition of European cathedrals, Washington National Cathedral's West Façade features the theme of Creation, inviting visitors on a journey of spiritual rebirth.
Explore