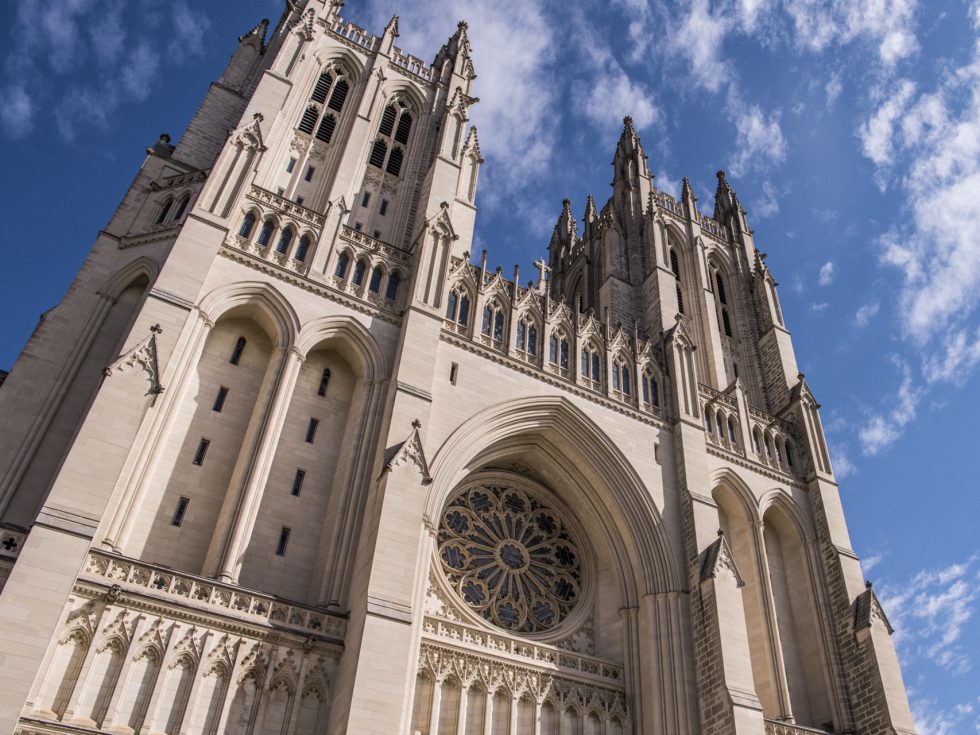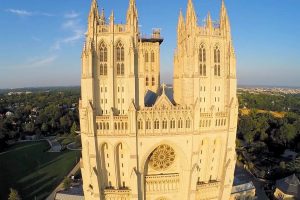 Washington National Cathedral

A House of Prayer

For All People
Blessing of the Bikes
memorial day weekend
The Cathedral welcomes riders with Rolling to Remember on the Friday, May 26 at 5pm. Riders and the general public are invited to a "Blessing of the Bikes," a brief prayer service on the Cathedral's West Front.
learn more
galleries
Explore Cathedral Highlights
Journeys in Light, Color and Stone: The West Façade
Google Arts & Culture
Unlike the tradition of European cathedrals, Washington National Cathedral's West Façade features the theme of Creation, inviting visitors on a journey of spiritual rebirth.
Explore