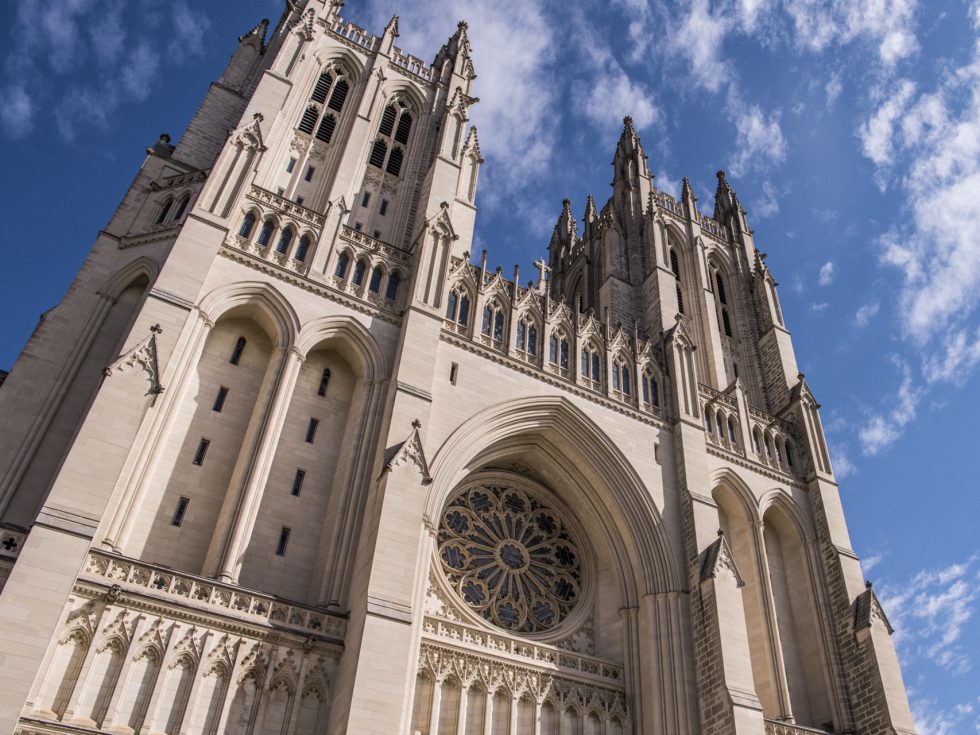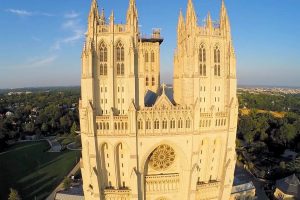 Washington National Cathedral

A House of Prayer

For All People
Gun Violence Prevention and Quilt Display
noon holy eucharist
On June 2, join us in Bethlehem Chapel for a special service of Noon Holy Eucharist focusing on Gun Violence Prevention, beginning with the ringing of the Bourdon Bell in remembrance of gun violence victims. All are also invited to visit the Garth to view the display of "Faces Not Forgotten" quilts.
more info
galleries
Explore Cathedral Highlights
Journeys in Light, Color and Stone: The West Façade
Google Arts & Culture
Unlike the tradition of European cathedrals, Washington National Cathedral's West Façade features the theme of Creation, inviting visitors on a journey of spiritual rebirth.
Explore