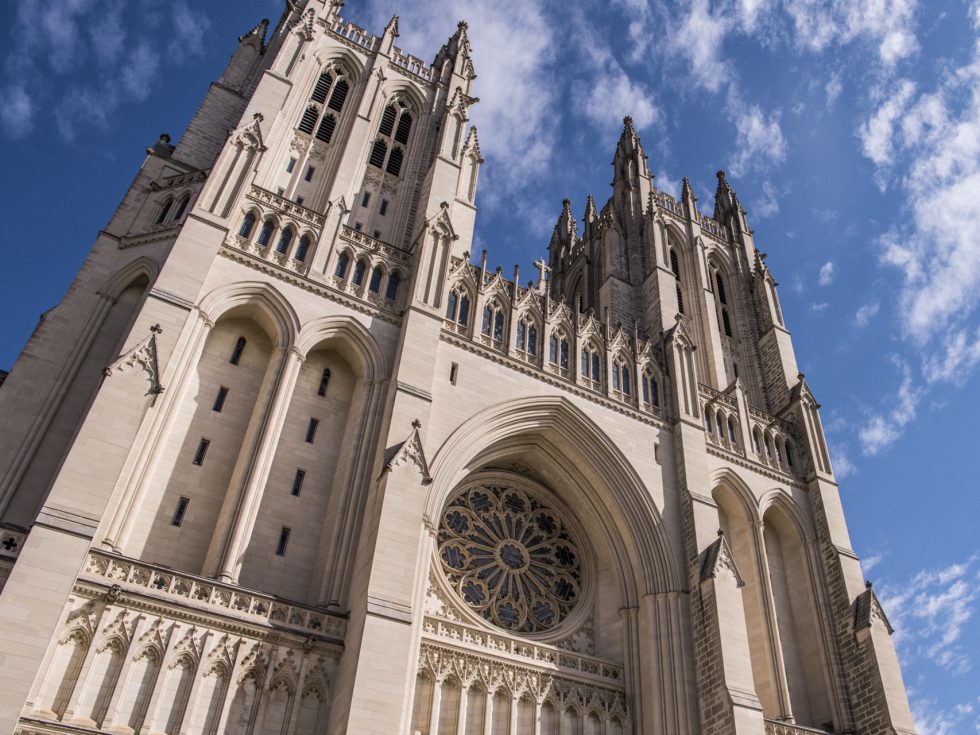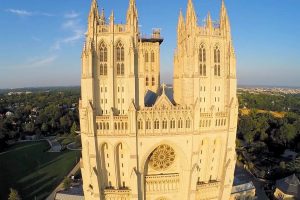 Washington National Cathedral

A House of Prayer

For All People
Now Available: New Lent Devotional Guide
lenten devotionals
"Hear Us, Good Lord" offers daily meditations from the Great Litany of Ash Wednesday, written by Cathedral clergy and staff. This collaboration with Forward Movement offers a daily framework to deepen your faith as we journey through Lent to Easter.
get your copy
Secret Byrd: March 4 & 5
Concerts
Tickets are going fast for our four performances of "Secret Byrd," a musical time travel to the Protestant-Catholic struggles of the English Reformation. Learn more about this intimate candlelit concert in our Cathedral Connects blog.
Learn More
galleries
Explore Cathedral Highlights